Keene, New Hampshire's very own Christmas Tree farm.
Unfortunately we will be closed for the 2022 Christmas Tree Season

as we do not have any trees large enough for sale this year.  While our trees continue to make progress, please follow us on Facebook for any information and updates.  We look forward to the day in the near future where we can invite you to the farm to pick out your own, local, fresh, Keene, NH grown Christmas Tree!
Please check back next year and follow us on Facebook.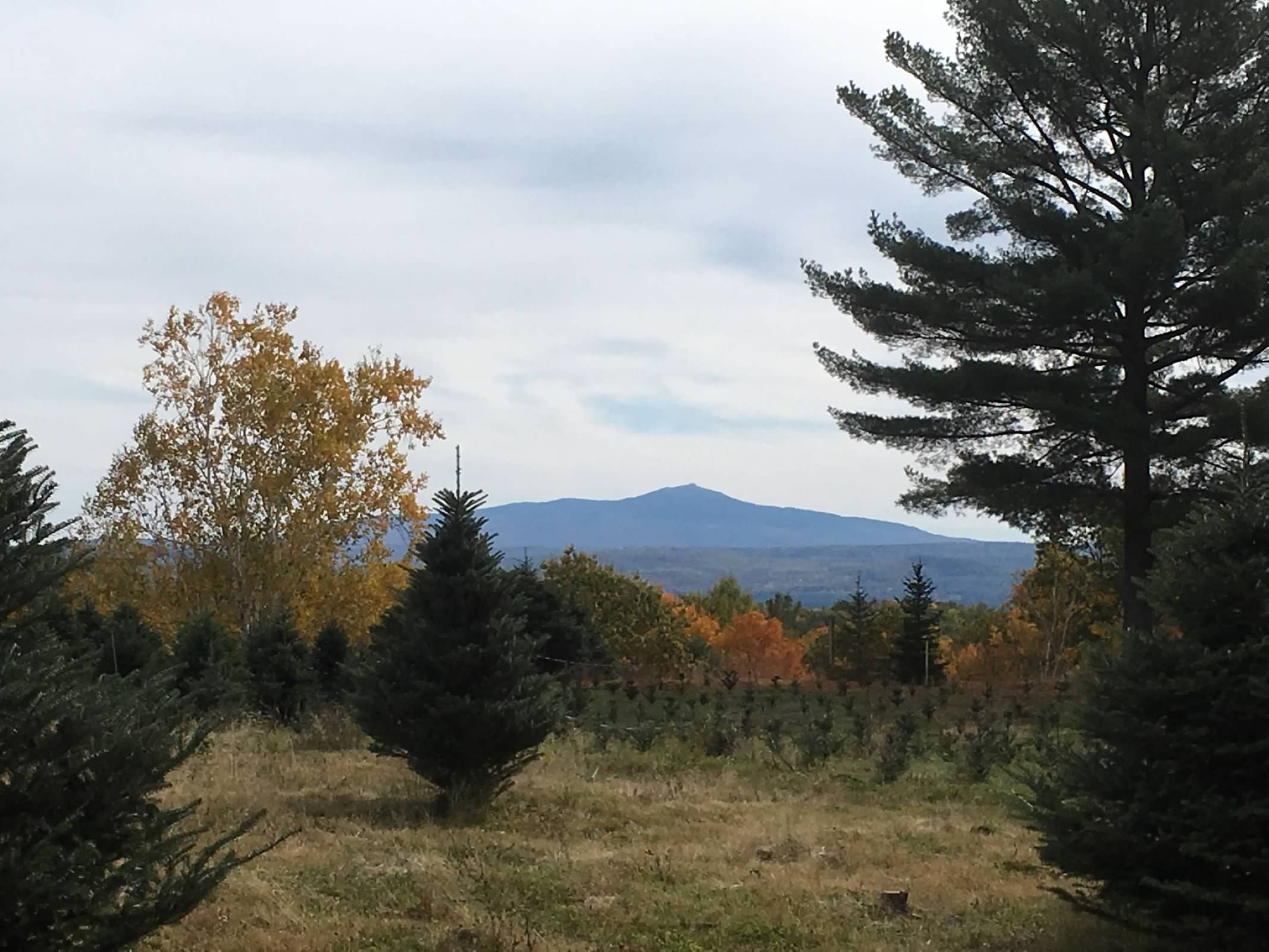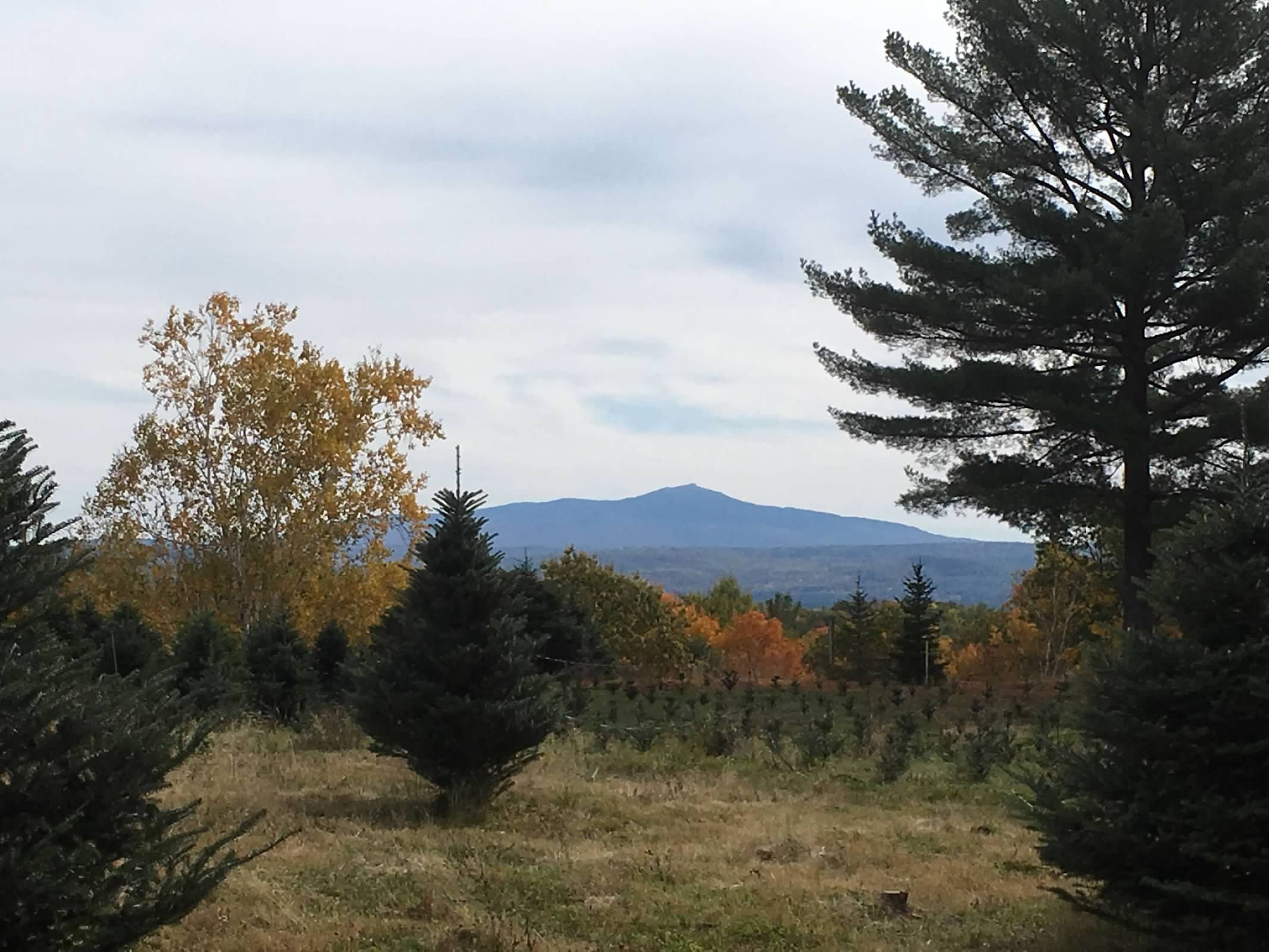 Nice view of beauitful Mount Monadnock
We are lucky to have a wonderful view of Mt. Monadnock from our Christmas Tree fields.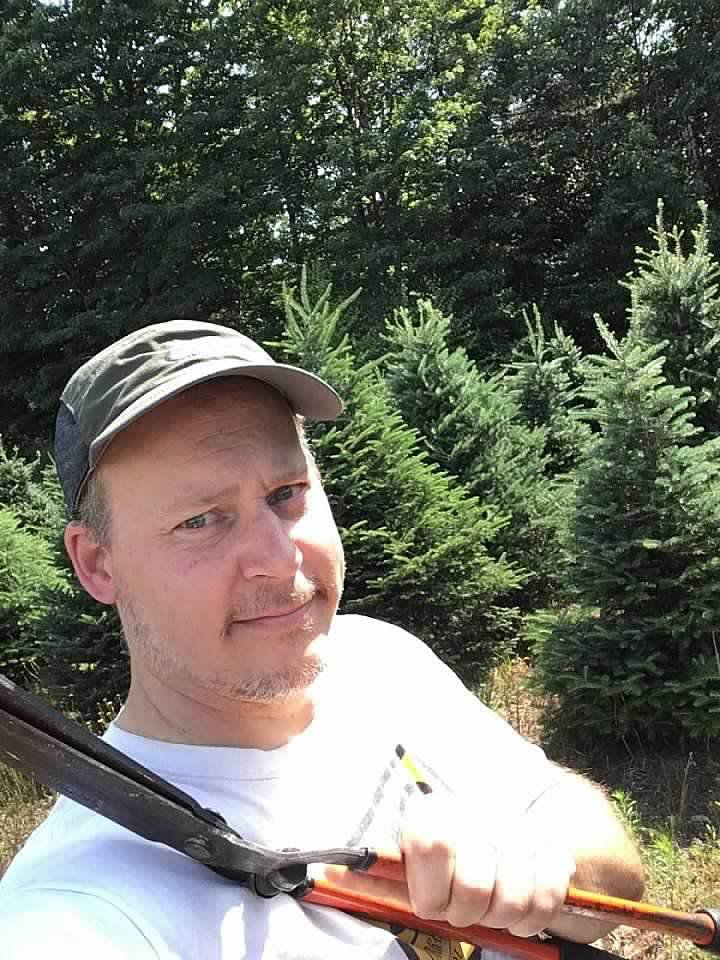 All Hand Sheared!
Each and every tree is hand sheard by me.  I love taking the time to make sure each tree is nicely shaped into a natural looking Christmas Tree.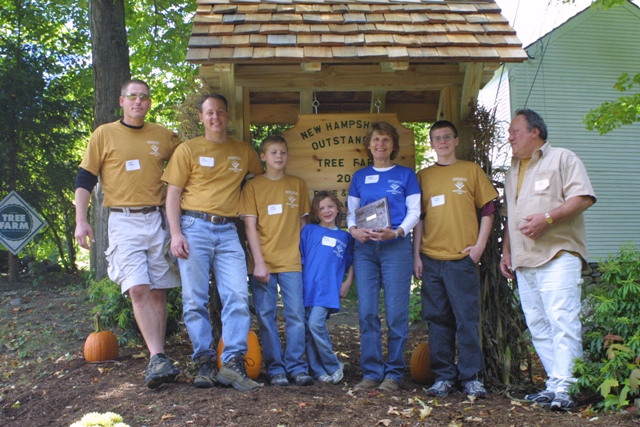 The Parody Family
Monadnock View Farm started clearing land and planting Christmas Trees back in the early 70's.  After the original grower (my dad) passed away in 2017, I decided to keep the farm going (on a smaller scale) to hopefully continue to provide fresh Christmas trees to local families.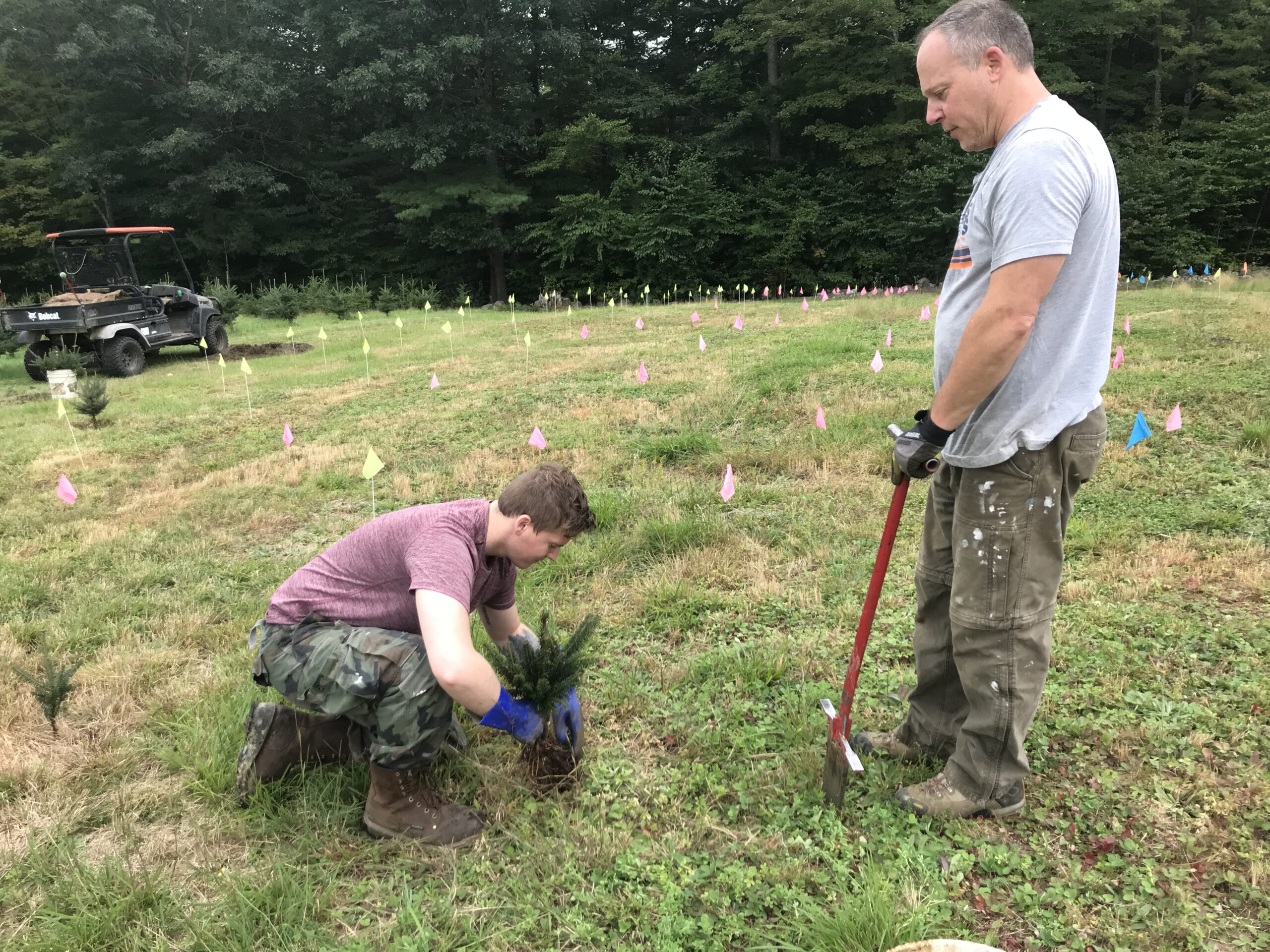 Spring Planting
Each Spring, Late April or early May, we plant 300-400 seedlings.  It will take another 8-10 years before they are large enough for a 8′ Christmas Tree.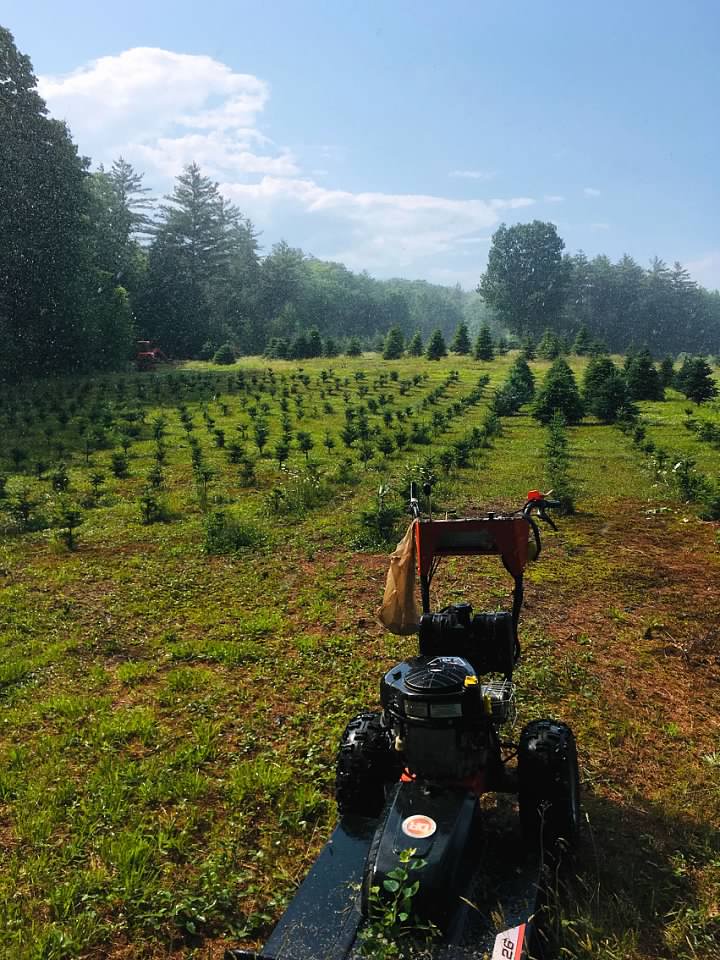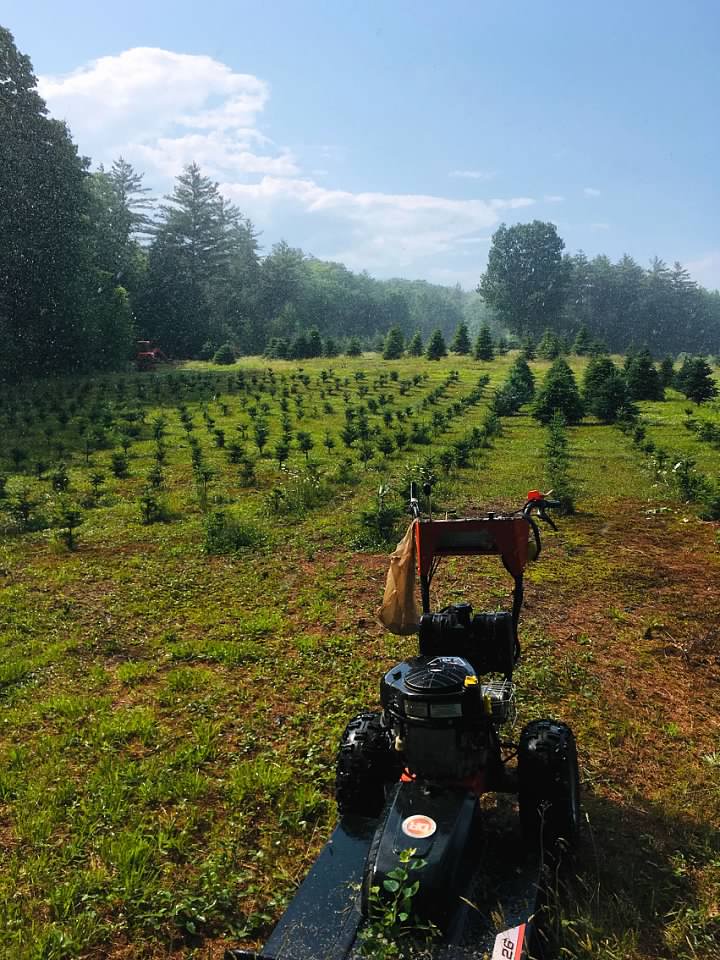 Freshly mowed field!
It takes a lot of time to keep the fields mowed and cleared so that the seedlings have the best chance of survival.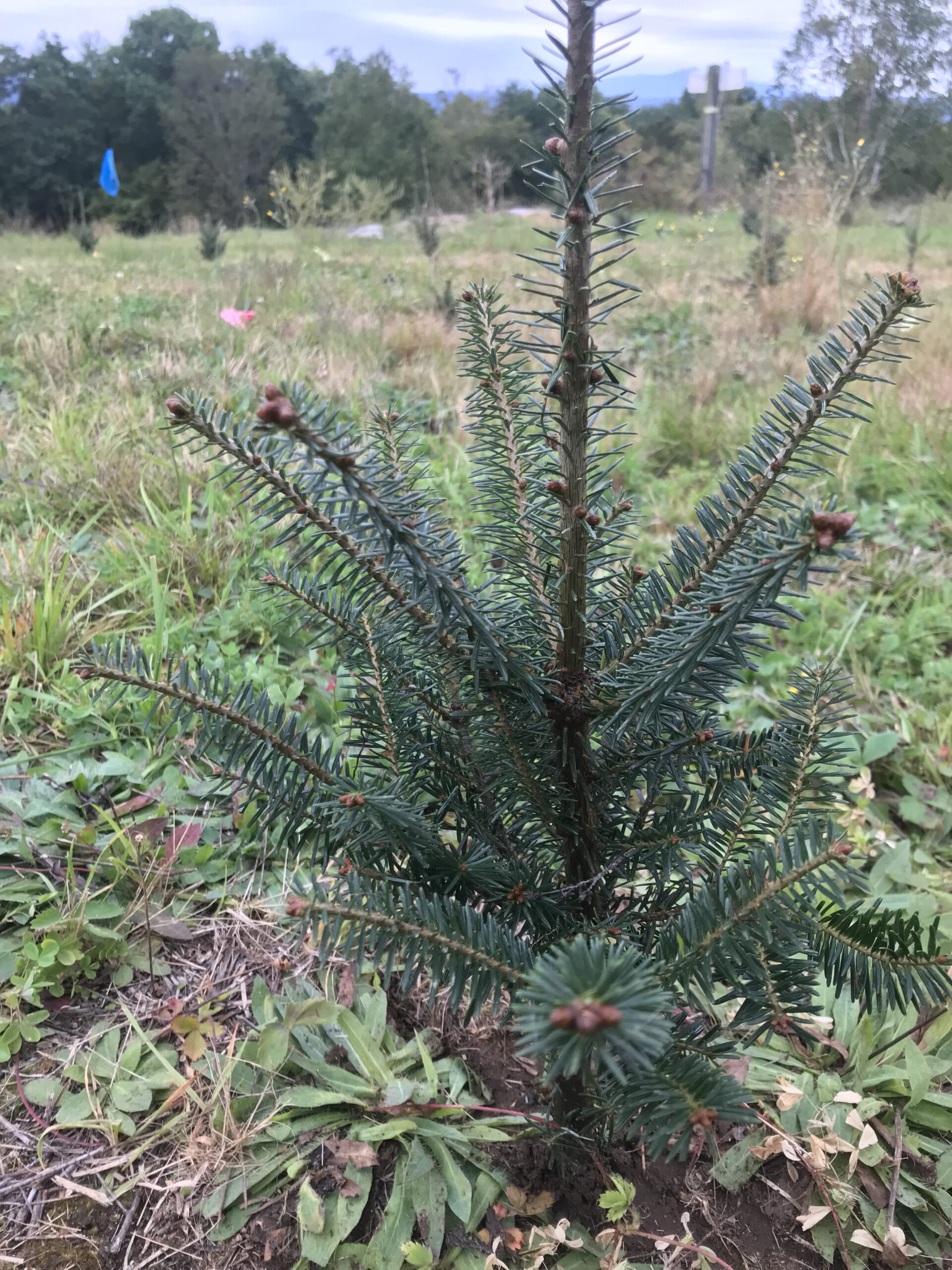 Freshly Planted Seedling
This seedling was just planted.  It was purchased from a Tree Farm in northern NH.  It is what is called a 3-2, which means it spent 3 years growing in a greenhouse …than 2 years out in the field.
Address
61 Aldrich Rd.
Keene, NH 03431
Contact
monadnockviewfarm@gmail.com