Keene, New Hampshire's very own Christmas Tree farm.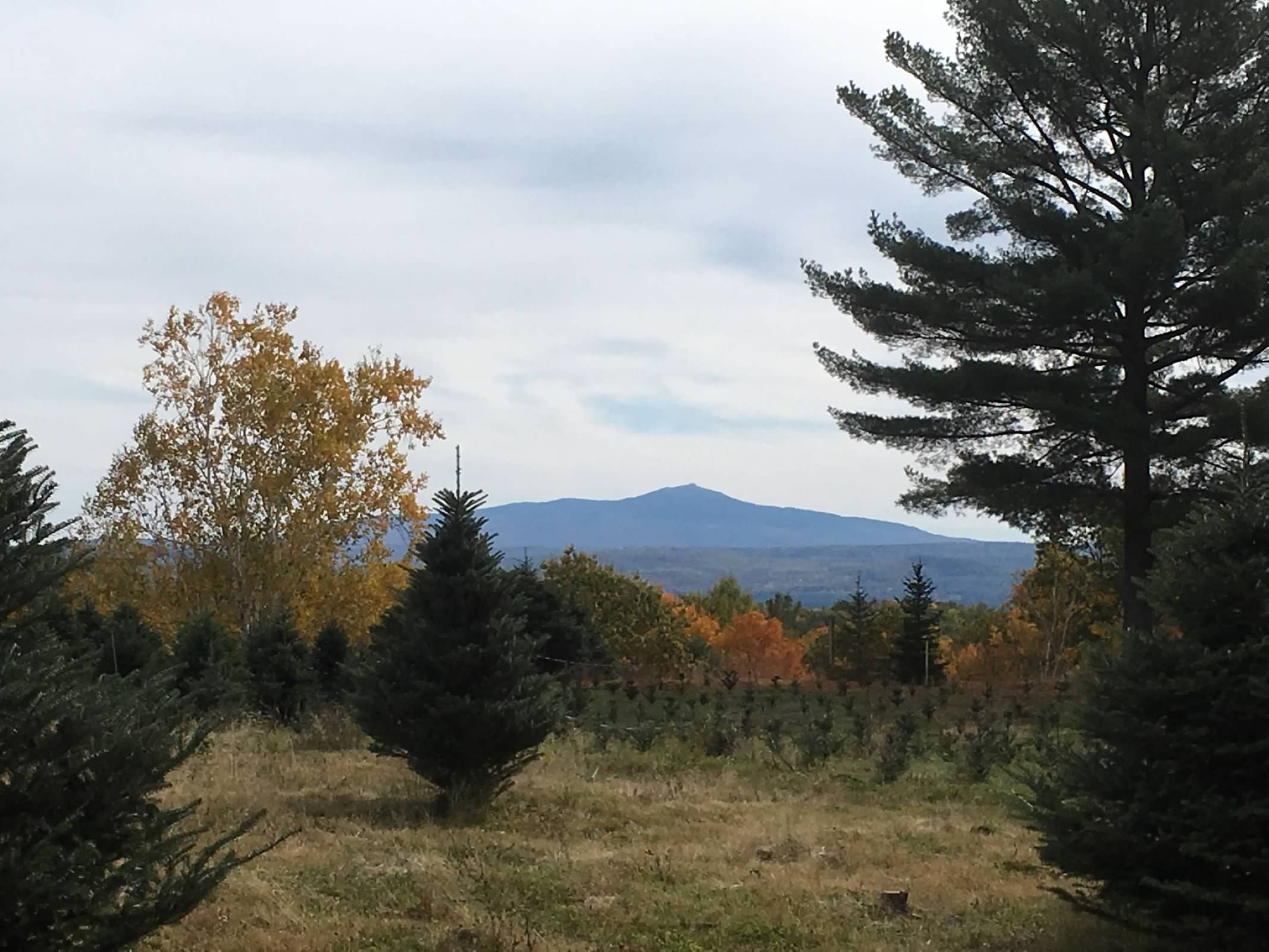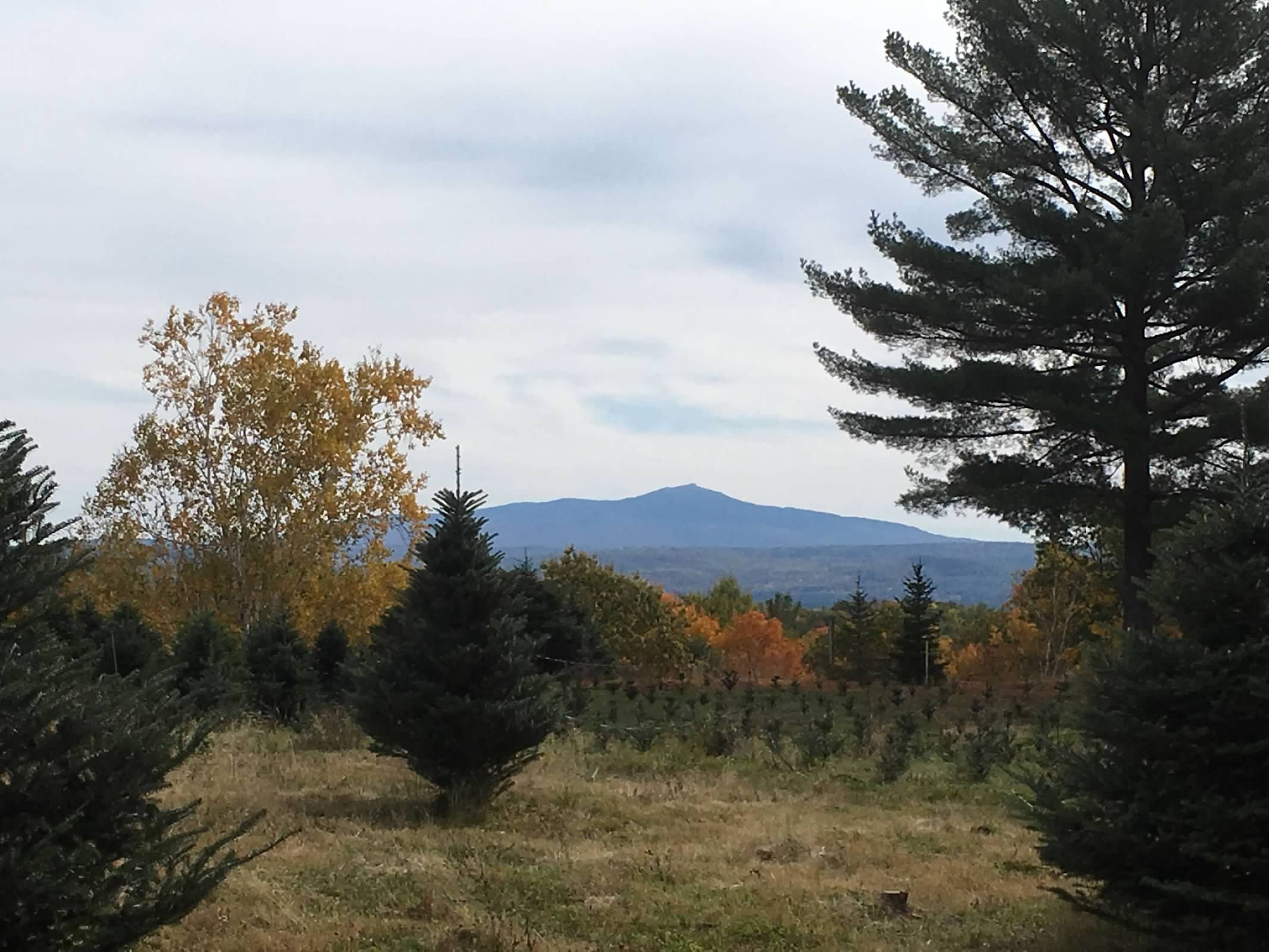 Nice view of beauitful Mount Monadnock
We are lucky to have a wonderful view of Mt. Monadnock from our Christmas Tree fields.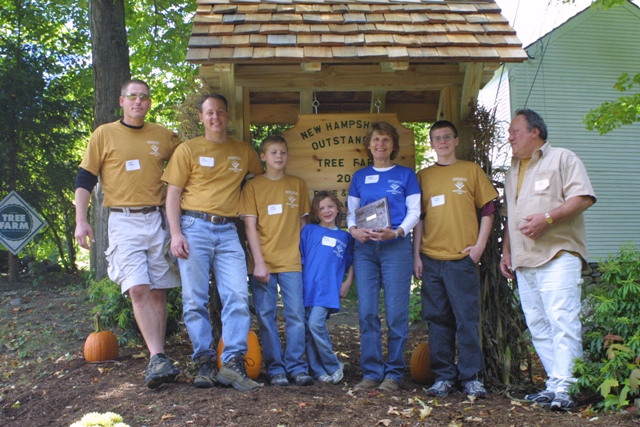 The Parody Family
Monadnock View Farm started planting Christmas Trees back in the early 70's.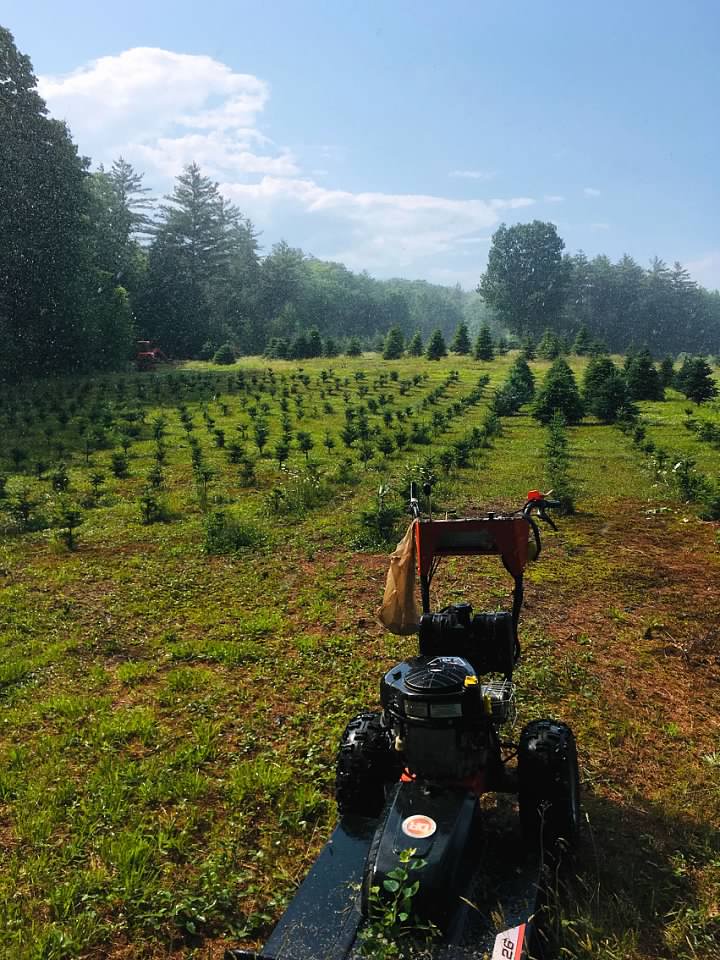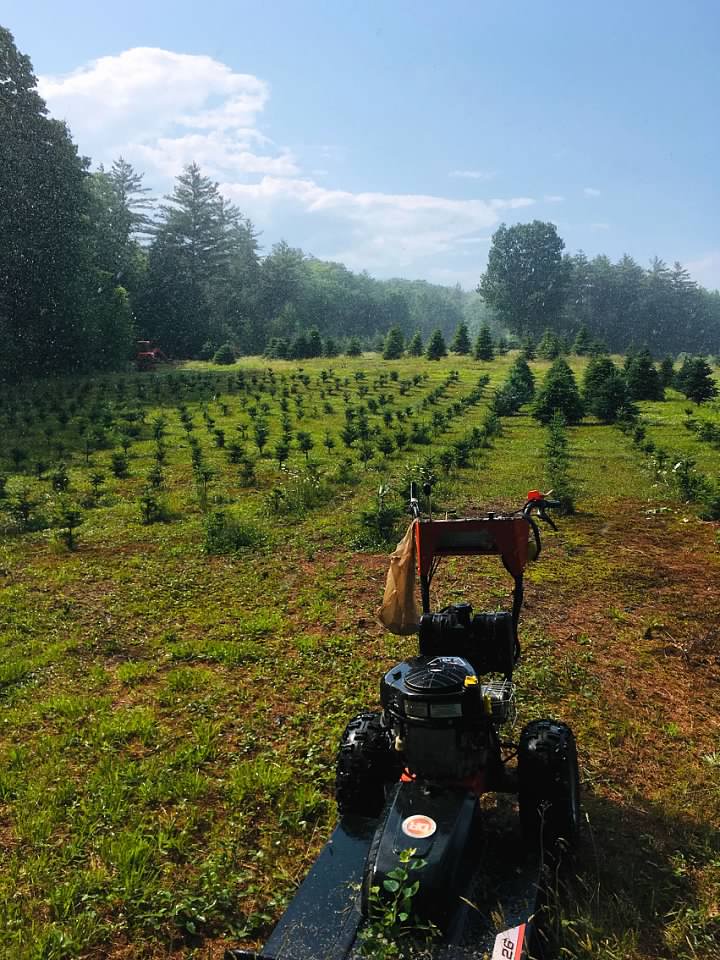 Freshly mowed field!
It takes a lot of time to keep the fields mowed and cleared so that the seedlings have the best chance of survival.  
Address
61 Aldrich Rd.
Keene, NH 03431
Contact
monadnockviewfarm@gmail.com